DIY CALENDAR
UPDATE — 2023 version is now live! i keep forgetting to do this until like, mid-january. oops!

The Print-It-Yourself Calendar!
12 pages (duh) full B/W. available in vertical A4 and A3 sizes, with weeks starting on either Monday or Sunday depending on your preference.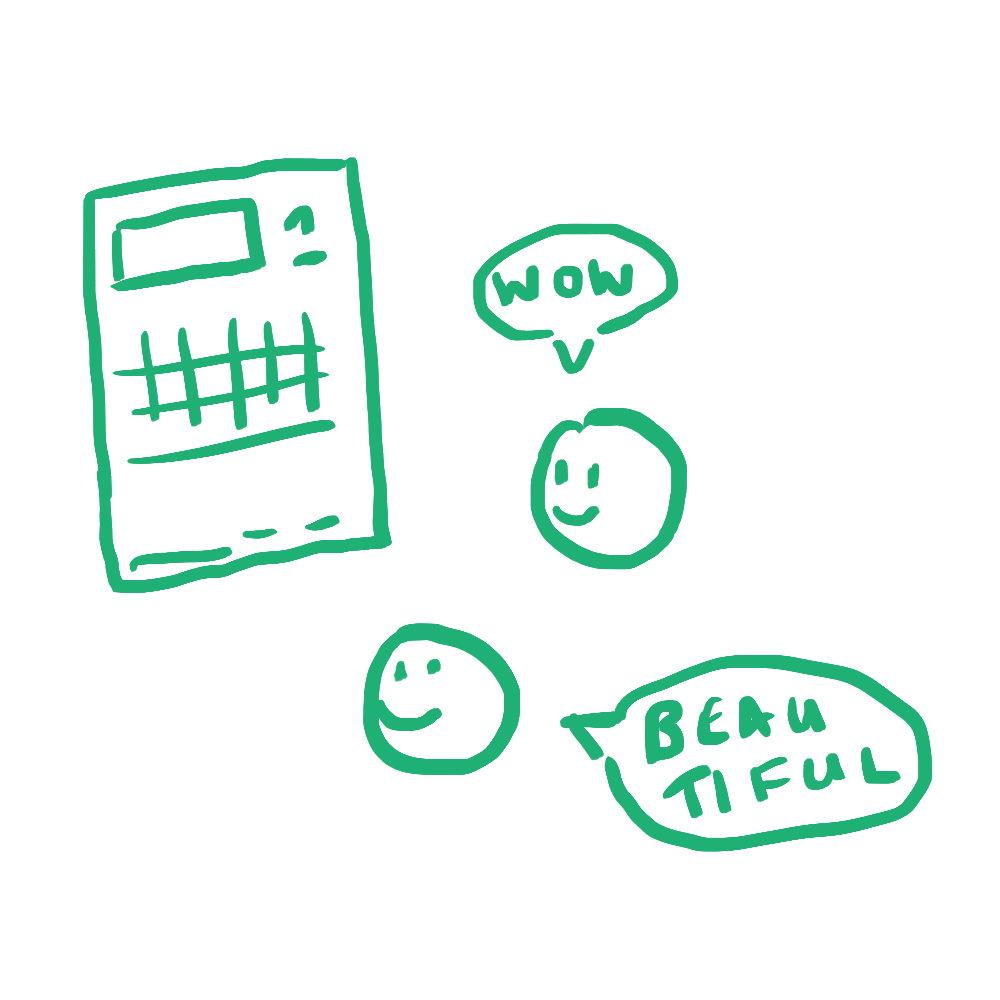 printing and assembling instructions:

1. download the PDF in the size of your choice
2. load it up on a USB thumbdrive and take it to Officeworks or wherever it is you go to print things in your area. (you can also print at home if you have the equipment and material for it! lucky you!)
i think you can also upload the printing files online at Officeworks (or whatever other office supplies/printing place), just make sure you read their instructions!
3. make sure to ask to print in Black and White, and ask for thicker paper:
my go-to for these calendars is 200gsm white uncoated paper.
it's cheap and easy to write on, and wouldn't blow away if a gust of wind were to enter your home to dislodge the calendar.
4. once your calendar is printed and safely transported back home, punch or cut off a hole where the dotted line is at the top of each page.
the hole can be big or small depending on the hook you're using. i guess you don't really need to punch a hole if you use blu-tack or whatever.
this part is kind of all up to you.
5. well now your calendar has holes in it and you have a hook on the wall... it's time!
6. your calendar should now be up on the wall! take a moment to admire it. maybe take a photo and show your friends. maybe write down their birthdays in there.
good luck!
Download
Click download now to get access to the following files: